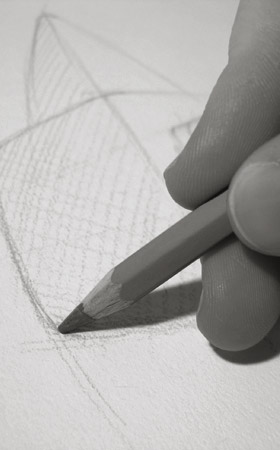 Services
Welcome to my services page. I am able to offer professional design and print services for various types of printed media. Please see below for more specific services I can offer you or your company.
Cards for any occasion.
Brochure/booklets or pamphlet design and print.
Logo or company branding concepts and packs.
Commissioned artwork or illustrations, including page spreads.
Design inspiration ideas and design strategies and solutions.
Photo enhancement and editing.
Support with website design.
If you have a project you would like to run by me then either contact me by phone (10am-6pm please!) or via email where you can lay out the services you require. I am always up for a new and refreshing challenge and aim to please whomever I design for.
You can find all of my details on my contact page.
I hope you decide to choose me as your designer.
Thanks!