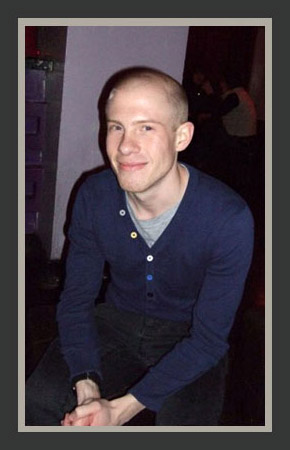 Bio
Name: Adrian Woollard
Age: 27
Location: London
I am a spirited young designer with a passion for art, photography and graphic design. Anything visual really! I am focused, responsible and like a good challenge (making this website using strict coding for example!). 27 years of age and based in London, I have been lucky enough to have travelled a lot, most notably being able to live in San Francisco for a year to gain valuable experience, both academically and on a more personal level.
My experience includes gaining a Higher National Diploma in Product Design from Brunel University. I have also studied at San Francisco State University for a year where I graduated with a 3.8 GPA. Since then I have been constantly working in a graphic design and the visual arts field, which I find incredibly rewarding, inspiring me everyday.
In my spare time I like to create graphic products and greetings cards, playing sports, keeping up to date with technology trends and travelling.
For the future I hope to establish my lines of greetings cards further and venture out into other media with my Brand
Thanks for visiting!