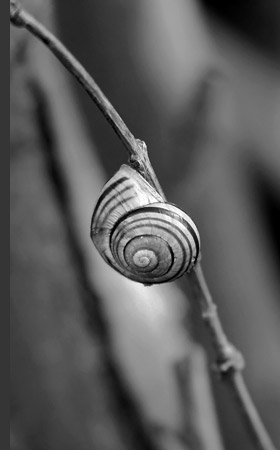 Hello!
Hi, hello, bienvenue! Welcome to my new look website!
As the site is new please tell me if you spot any errors.
*Note* I have been made aware that sometimes the scrollbars arent loading properly. Just refresh the pages with problems to hopefully fix them.
A brief overview of the site goes like this:
The 'Cards' page includes all my card designs, from Hapless Henry© to Silhouette.
The 'Photography' page has photos I have taken as a hobby.
The 'Portfolio' page has a few projects I have completed
The 'Services' page has info about what design services I can offer you!
The 'Bio" page includes info about me and what makes me tick!
The 'Blog' page will include a mini-blog I will be writing for the site every few days
Finally the 'Contact' page contains all my contact info plus links and references.
Have any projects you need help with? Drop me a line!
Thanks for visiting and enjoy!
Stay tuned!