Photography
Welcome to my photography page. Here you will find some examples of different photos I have taken.
Please select from the categories below. I hope you enjoy them.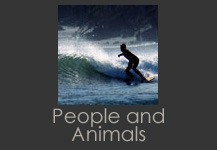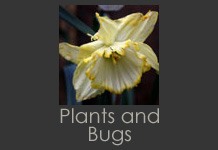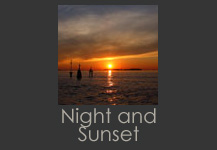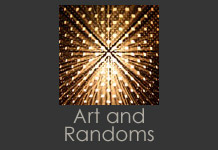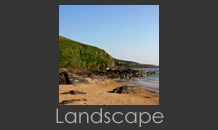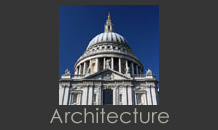 All photos are taken by and the property of Adrian Woollard. If you wish to use any of my photos then please contact me.